Thanks to propane's versatility and safe track record, homeowners across Quakertown are enjoying year-round comfort. Whether you're looking to heat your home or fuel your outdoor activities, this dependable fuel can help you get the job done. It's environmentally friendly, clean-burning, and provides endless possibilities for all your indoor and outdoor endeavors.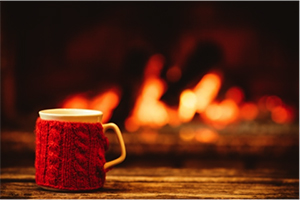 Winter Uses
Never worry about cold, teeth clattering winter nights when you heat your home with propane. Enjoy a cozy evening next to your fireplace or make some hot cocoa with your propane fueled stove top. You can even fuel your water heater with it so you can enjoy hot baths and showers all winter long. Using propane for your generator also ensures that you have access to all your essential appliances in the event of a power outage.


Stem Brother's offers propane payment plans for home heating customers. Split your home heating expenses into 11 equal monthly payments and receive a 5 cent per gallon discount.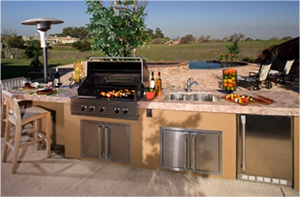 Summer Uses
Enjoy the warm weather and outdoor fun when you fuel your activities with the power of propane. Rev up your grill to make your favorite summertime dishes, heat your pool, deck or patio, or spend a night next to your nicely lit fire pit. Need to refill your propane cylinder tanks? We offer conveniently located refill stations across New Jersey to help you get fueled up and ready for your summer fun.