Your home's heating oil tank is essential to your comfort. Stem Brother's provides a wide range of services to keep your tank protected and efficient. The professionals at Stem Brothers also provide installations with absolute care and precision.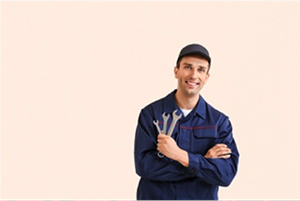 Installing a brand-new heating oil tank helps you save money on your energy bills by providing better heat and comfort throughout your home while using less fuel. Once the tank is installed, we provide preventive maintenance services for years to come in order to make sure your tank is continuing to perform efficiently.


If you're not sure if you're ready for a new heating oil tank, our experts will come to your house and perform a free estimate. We'll examine your current equipment's efficiency and give you a detailed outline of our findings. Our friendly staff will provide the best course of action and help you every step of the way


Tank Removals
If you have an underground tank that needs removal, Stem Brothers has the tools and expertise to get the job done. We offer both oil tank closures and removals to help you make way for your brand-new equipment. For more information on our tank removal services, click here.