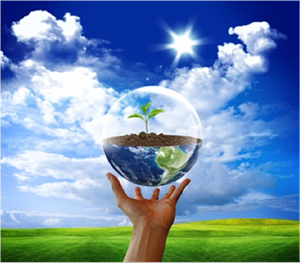 Bioheat® Fuel is helping homes all across Clinton, NJ go green. It's safe, environmentally friendly, and extremely beneficial. Bioheat does not require you to make any changes to your home's heating equipment. In fact, it actually keeps your heating system clean and reduces the need for constant maintenance. It extends your equipment's lifespan and reduces your home's carbon emissions.
What exactly is Bioheat® Fuel?
Bioheat is a blend of conventional heating oil and ASTM-certified biodiesel. It's a clean burning fuel that's produced right here in the U.S.A. It's safer than traditional heating fuels and provides the same level of heat for your home. It's the cleanest fuel on the market and doesn't require you to sacrifice your heat or comfort. More homes are switching over to this fuel in order to take advantage of its benefits.


We Deliver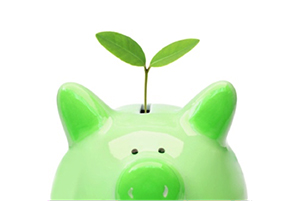 Stem Brothers is a proud supporter and provider of Bioheat® Fuel. With timely deliveries and top-notch customer service, we ensure that every home gets the fuel they need. We also offer automatic delivery to help take the hassle of checking your fuel supply or manually scheduling a delivery off your hands. We monitor your fuel usage using a degree-day tracking system and schedule your delivery before your supply runs low.
Not an automatic delivery customer and want to check the price of our Bioheat® Fuel before scheduling a delivery? We update our website frequently to show you the most up to date prices. We even have a price calculator that will determine exactly how much your delivery will cost when you enter how many gallons your home needs. Visit our homepage to check our prices.