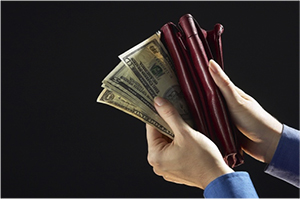 Companies all across the city of Alexandria, NJ are benefiting from the incredible benefits of fueling their vehicles with biodiesel. They have been able to extend the lifespan of their vehicle's engines while also keeping them cleaner, leading to better production throughout the day and less maintenance expenses. These benefits are thanks to biodiesel's clean and renewable ingredients.
What exactly is Biodiesel?
Biodiesel is a clean-burning, environmentally friendly fuel made up of renewable resources including soybeans, vegetable oils and cooking oils. It's made right here in the United States, reducing the need for foreign import oils. It also creates better air quality by reducing carbon emissions.


How We're Helping Businesses
Stem Brothers has their own filling stations to help businesses improve their productivity, vehicle quality and environmental impact. We understand that our clients have busy schedules, which is why we have fuel pumps available 24 hours a day at our filling stations. We provide both on-road and off-road diesel to ensure that everyone has the fuel they need to be successful.
Stem Brothers also has their own Biodiesel Key Club that gives members access to exclusive benefits. Learn more about Biodiesel Key Club by clicking here.